Mapshop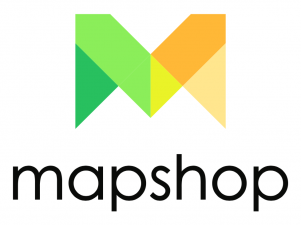 The University of Kentucky Mapshop provides an opportunity for community and campus organizations to work directly with students, faculty, and cartographic staff in the production of geographic representations. Operating within the Department of Geography, Mapshop is an initiative of the New Mappings Collaboratory and part of a broader mission to raise the critical mapping capacities of UK.
Request Project Data Downloads
Mapshop Director
Matthew W. Wilson, Faculty, Geography
Mapshop Research Assistants
Emily Barrett, Geography MA Student
Classroom initiatives
Mapshop supports a variety of classroom-based mapping projects, including GEO 509 (previously called GIS Workshop).